Small Business Digital Marketing & Advertising with Nick Augustine and Scott Davis Small Business Digital Marketing: Search Engine Optimization & Search Engine Marketing
Nick Augustine with Lone Star Content Marketing and Scott Davis with ThriveHive are Affiliate Partners Focused On Your Success.
When Your Small Business Digital Marketing Team Includes Nick and Scott, You Make More Money
In this podcast, Nick and Scott visit about the small business digital marketing recipe for attracting new prospects and clients through a combination of WordPress development, Search Engine Optimization (SEO), and Search Engine Marketing (SEM).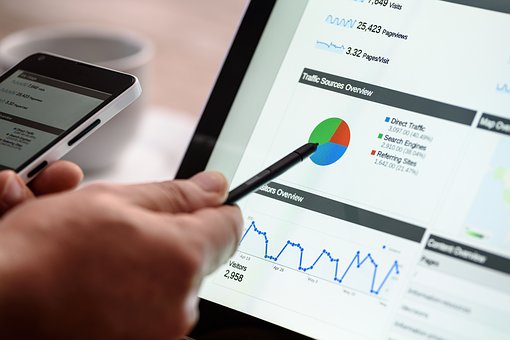 Lone Star Content Marketing's founder, Nick Augustine has been a WordPress blog and website developer since 2005 and uses industry-leading keyword research and auditing software to organize and produce high-quality content for the search engines so they may discover your website, index it for its categories, and rank your site's authority to boost its visibility in the search engines. At Lone Star Content Marketing, we write and manage all your website and blog content, social media, podcasts, and newsletters.
Once your website is performing well and you have all the right keywords and content structured for success, ThriveHive steps in to increase your phone calls and leads. Scott Davis from Thrive Hive Internet Marketing Chicago asks you how much more volume you can handle and uses ThriveHive databases to make educated decisions to avoid guesswork on what will work and how. Because ThriveHive is a Premier Google Partner, something of limited exclusivity based on performance and skill, ThriveHive gets direct feedback from Google to maximize your paid search, display advertising with mobile geofencing, and YouTube video advertising.
You may also listen to this podcast, Affiliate Partners: Lone Star Content Marketing and ThriveHive on our Blog Talk Radio channel for The Denton Area Business Beat.
Call Nick Augustine at Lone Star Content Marketing Today! (940) 498-2863.