Website Maintenance and Search Engine Optimization: We Speak WordPress
WordPress is a Website Content Management System for Website
Construction and Maintenance
Since 2005, Nick Augustine, J.D., founder of Lone Star Content Marketing has been building, maintaining, and creating
written, audio, and video content for WordPress websites. While most clients are Texas lawyers, judge, elected officials, and service industry professionals, Lone Star Content Marketing works for everyone with a website, including brick and mortar
retailers and those who sell products online. We love website maintenance and search engine optimization.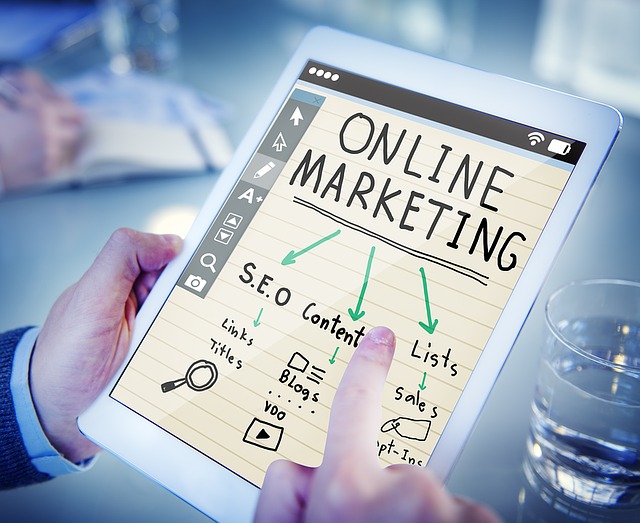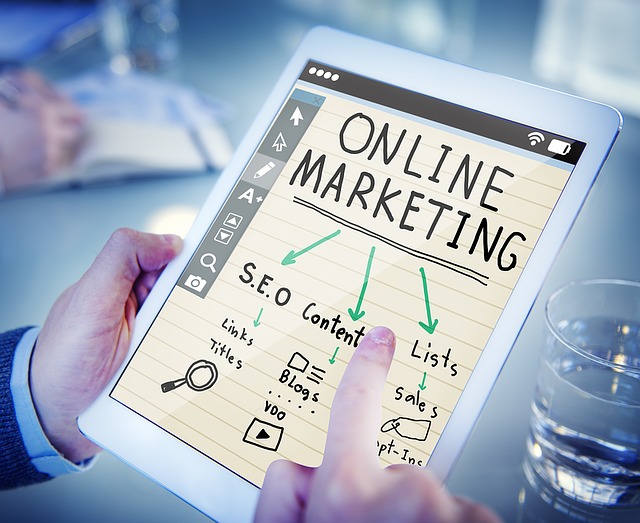 "I love that WordPress was Texan born and built to change the face of the Internet. Every year I go to WordCamp in Fort Worth and learn what is new and how we can better serve our website clients. The developer community is like a big family, always sharing and helping one another." Nick Augustine, Founder, Lone Star Content Marketing.
All websites need regular maintenance to attract and maintain search engine ranking. Website maintenance is also necessary to
maintain the value of the website. When a website is updated with current technologies that make everything work right, that website can be reskinned with freshly updated looks and navigability options. On the other hand, a website that is not updated should usually be scrapped and replaced by a new modern site. What is modern versus out of date can be a matter of months or a few years for purposes of website maintenance and search engine optimization.
A Quick Note About Domain Age and Value – Keep the Domain and Rebuild the Website
Google technologies are advanced and Google rewards you for being in business for a long time, for posting blog articles, and updating your website. When you have a domain that has been in use for 10 years, Google appreciates that your site is authoritative and relevant to people searching for a business like yours. So always make sure to renew and keep a great domain address because even if you don't want it later you can sell it to someone else.
When your domain ranks well on the search engines it is worth more. Search engine ranking comes from a variety of factors including the frequency of originally published content. An optimized site is one that fits the formats used by Google to index and rank your site.
Meanwhile, if you have an old website that has not been updated monthly, and has not been updated in a long time, it may be impossible to bring it current and you will have to start fresh. Remember, a website is nothing more than a visual, functional representation of code. The website is mutually exclusive of the domain, usually hosted and managed through GoDaddy.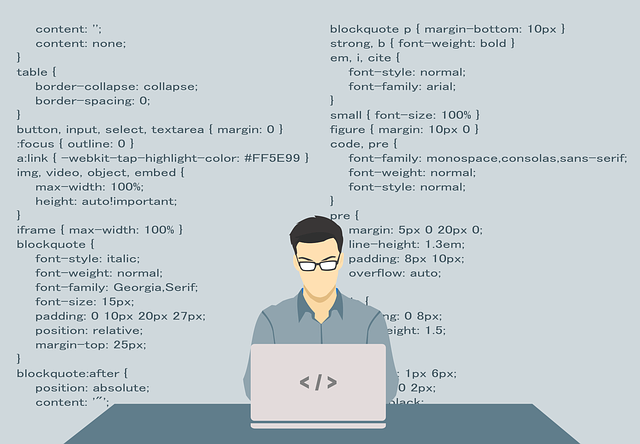 Managed WordPress and GoDaddy for Website Maintenance and
Search Engine Optimization
At Lone Star Content Marketing we always trust industry-standard vendors who know what they are doing and offer superior products and services. Therefore, we stick with GoDaddy. The GoDaddy Managed WordPress product is great for many reasons. From automatic website backups, updates and live 24-7 tech support, GoDaddy is the way to go and paying around ten dollars a month for Managed WordPress should be part of everyone's marketing budget. Nowadays, websites are more cost-effective to build with custom and template options. Monthly maintenance and content to stay competitive in the search engines are also standard.
Learn more about the features and benefits of Managed WordPress hosting through GoDaddy
Hackers are out there, and their day job is to steal your information, make your website sick, and sabotage your site so it doesn't show up as a healthy site would. Especially in highly competitive businesses like law firms, your competition might be trying to hack you. While we all wish it wasn't true, we need to be more careful than ever when protecting our intellectual property,
our brands, and our websites. Always pay the extra twenty dollars a month for the GoDaddy Website Security product.
Most Websites Crash from Plugin Failures When Not Updated
A plugin is software we add to your WordPress website with functional features for your website visitors. For example, a PayPal button to donate to a political campaign or a LawPay button to clients to pay their attorneys are added to websites
using plugins.
Popular plugins we frequently use are social media linking and sharing plugins, Yoast SEO plugins, calendaring and appointment feature plugins, WooCommerce for online merchants, and many more. Plugins are an important part of your website maintenance and search engine optimization.
At Lone Star Content Marketing, we only use trusted plugins that are stable and known to be trustworthy. We update plugins so they don't fail. When they fail, your website could go down and not appear online. At that point, we would contact GoDaddy and restore and repair the problem. Like a car, computer or mobile device, all the working parts must be updated to keep all the functions and features working. As website and search engine technology is constantly improving and updating, website maintenance is an absolute necessity for anyone who wants people to find and use their WordPress website.
The Speed of Your Website is a Factor in Performance and Search Engine Visibility
Reminding us that a website is a system of functional code and files that are processed and displayed as a website, we should appreciate that the more things our website is doing, the more time it can take to load properly. For example, a page full of videos or images with large file sizes take longer to load and render than an external link to the same video on YouTube (Note:
always take advantage of opportunities to place your content and links to your website on Google properties such as YouTube).
Your website loading speed affects your page rank and SEO. There are many tools we can use to assess and make repairs and updates, so your site loads quickly. Remember that people are fickle and have short attention spans, often leaving a website before it loads if it is taking too long. Google wants its search engine users to find high-quality websites with relevant and authentic information from you, the authority on your products or services.
SEO Audits and Reports with Action Items to Increase Search Engine Results
After many years of people trying to figure out how to track website performance and untangle the mysterious web of how to give Google content the way it wants, we now have SEM Rush, Moz, and many more website auditing and reporting software. We use these tools for website maintenance and search engine optimization.
At Lone Star Content Marketing we pay for the license to use these great systems that automatically send us emails with opportunities to increase your SEO performance. For example, these systems run tests on your site and will notify us if a link is broken somewhere so we can fix it. So if the article we linked to on a blog article two years ago is broken, we can go in and remove or replace that link.
The content and SEO reports are fantastic. They take the guesswork out of content strategy so we can write and publish your original website and blog content, so your website shows up on the first page of Google when people search for certain keywords. We love having that keyword research handed right to us through these great auditing and reporting systems.
Get on Board with Lone Star Content Marketing (940) 498-2863